Welcome to the fitness section. Keep it simple and do things you love to do. Complete a workout every day. Do them first thing in the morning, at lunch time or last thing at night. Mix and match them or choose the longer ones to complete. Include a 30 minute brisk walk everyday. My workouts are not designed to batter or kill you, well some are. I believe in low impact, controlled exercises that are safe for your body. By all means if you love to run about then please do, but make sure you are properly warmed up!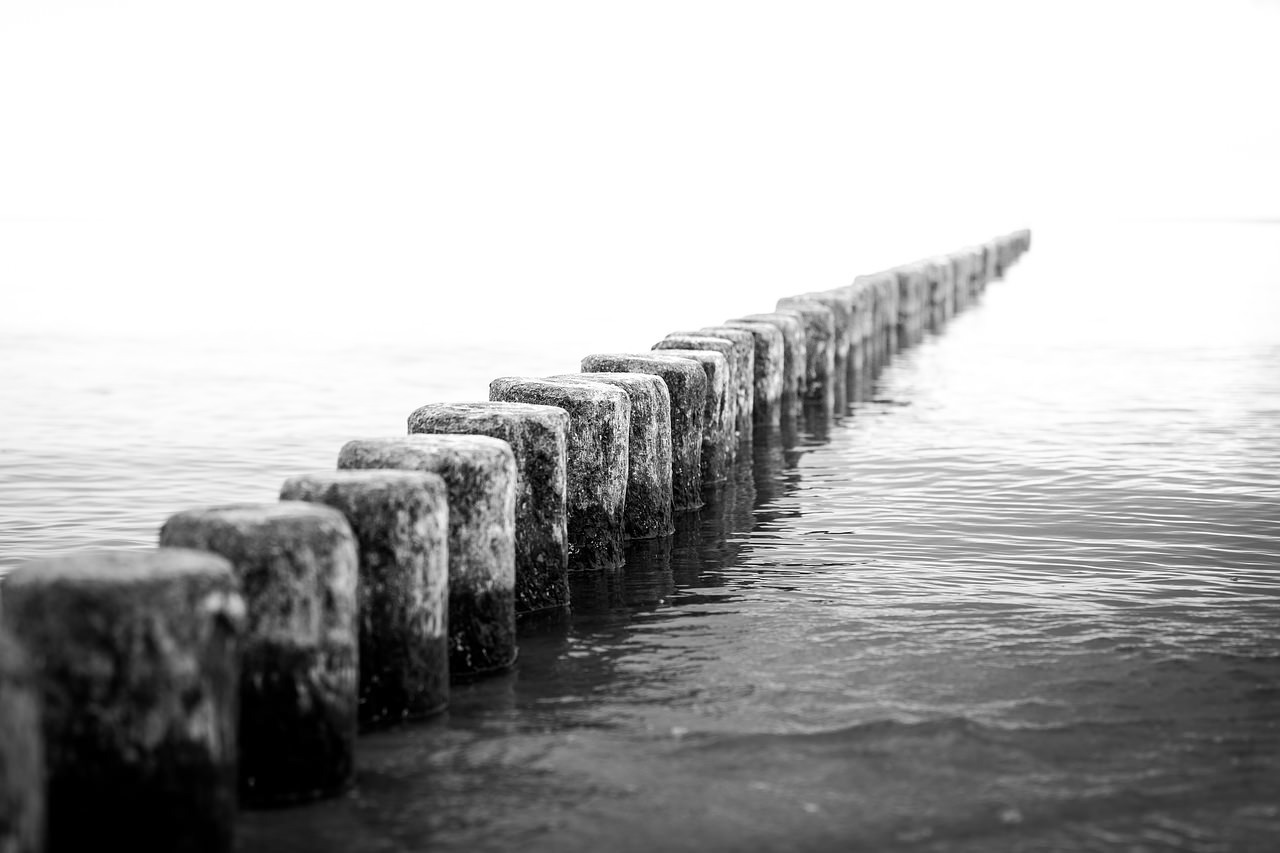 Please read all the information I have supplied in order for you to stay safe
Exercise is just as important as nutrition, you will achieve so much more by par-taking in regular low impact exercises as part of your daily routine. Stick to the program and if you do slip don't worry just RESTART
When it comes to exercise, do stuff you enjoy. If you force yourself to run when you hate running...guess what? your gonna hate exercising!! Keep it simple and do things you love to do
I have included 10 minute workouts, ranging from hiit to yoga and stretch....remember do what you enjoy doing, do a 10 minute workout every morning to get the best benefits. Include 30 minute brisk walk whenever you can
Technique, technique, technique......Very important to get it right, as it will help to reduce injury!
So what do you need to do before you start?
Purchase a journal or a diary to record your progress
Wear comfortable clothes when exercising
Have your water with you at all times
If equipment is required have it ready
Put some of your favourite music on
Go to your happy place, whether thats the park or your garden or oyur favourite room in your house
Follow every aspect of the workout videos and include a warm up and cool down
Make sure you have enough space
TELL EVERYONE WHAT YOU ARE DOING!
The boring bit.....
Before starting any physical activity please make sure you get your doctors permission to do so especially if you have any medical history
Fitness with cara holds no responsibility for injuries sustained during this program, or items that get damaged
By agreeing to parrticipate in this program you have declared that all exercises are done at your own risk
If you are feeling tired, sore or in discomfort either take a longer warmup or have a day off, but still go for a walk